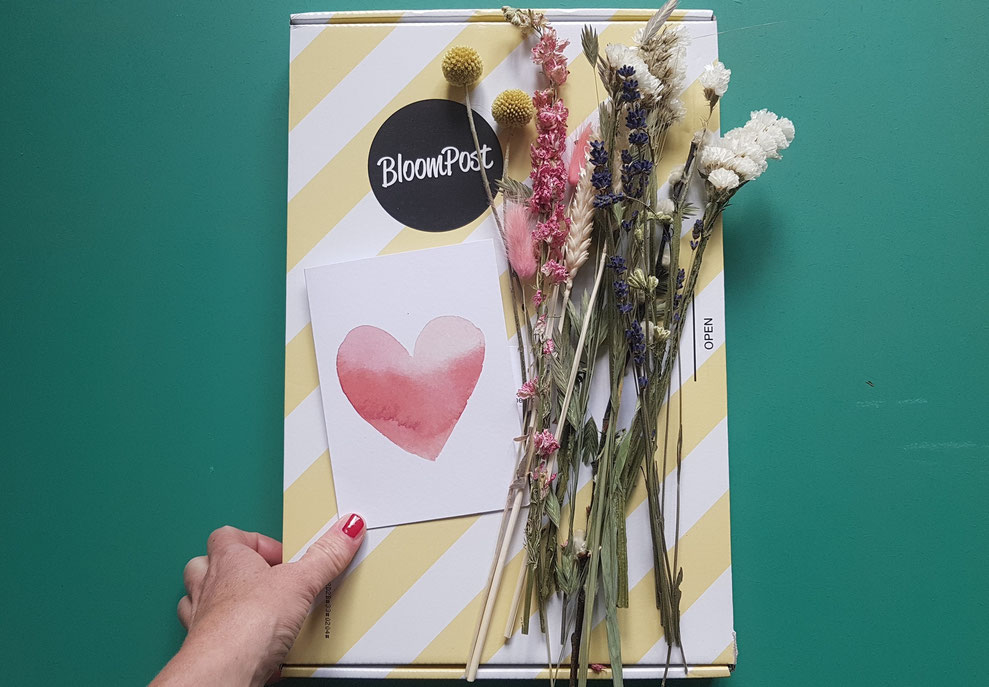 Leestijd: 2 minuten
Als ik van de week mijn brievenbus open doe, ligt er een aangename verrassing op mij te wachten. Een kleurrijk brievenbus pakket van wat later van een heel lief vriendinnetje blijkt te komen. In het kaartje dat er bij zit schrijft ze naast allemaal mooie persoonlijke woorden óók……..
'Leef je eigen tempo'. Ik laat het even op mij inwerken en vraag mij af of ik daar wel eens écht bij stil heb gestaan. Helemaal in deze tijd, waarin er zó veel gebeurt. Alsof je teveel tabjes open heb staan op de computer, terwijl er op de achtergrond allemaal processen doorlopen en het lijkt alsof er een download is gemist en het programma een grondige update nodig heeft.
Veel van wat belangrijk leek, is dat niet meer. Het 'voorgeschreven' leven zoals we die kennen van onze ouders of de standaarden die we collectief opgelegd hebben gekregen vanuit het systeem dat we hebben gebouwd: het doet er niet of op zijn minst een heel stuk minder toe. De schone schijn mag aan de kapstok. Constant maar streven naar het hoogst haalbare, naar die goede maatschappelijke positie, de  bijbehorende statuur en naar 'meer, beter en groter' zal ´in the end´ nooit echt genoeg zijn. Succes is namelijk niet hetzelfde als geluk. Ambities? Zeker! Doelen? Ook! Maar wat nou als de fluisteringen van je hart, je eigenlijk iets heel anders vertellen?
De grootste cadeautjes van deze tijd zijn mooie, echte en oprechte gesprekken. Van die gesprekken, waarbij wat je denkt of voelt niet onder doet voor wat je zegt. Waarin je je gewoon uit kunt spreken zonder dat je bang bent of het je zal schaden of dat het verkeerd op je af zal stralen. Als de intentie maar goed is.
Gesprekken met een balans tussen wat je zend en wat je ontvangt, door bewust te kunnen luisteren om het echt te willen begrijpen.
Aan de vooravond van de nieuwe werkelijkheid mag het weer gaan over de menselijke ervaring in contact met anderen. We mogen uit ons hoofd, afdalen naar ons hart, 'thuiskomen' bij onszelf en groeien als mens; op ons eigen tempo; met goede intenties, ruimte voor verwondering én met oog voor de ander. Want zoals mijn oma altijd zei: 'wie het kleine niet eert, is het grote niet weerd.' Simpel, maar das pas echt geluk!